At eRealty Media, we are committed to making a difference for our clients through solutions in technology and by participating in what is important for humanity.  For several years, we have created fundraisers and expanded awareness in communities in several states.  Our Co-Founder Alex Montalenti is on the board for Warriors Odyssey – raising awareness for pediatric cancer and also in his participation in the Landmark Self Expression and Leadership Program.  He launched www.SwabParty.org to create the largest swabbing event and encourage Swab Parties all over the country.  Last year this project swabbed over 400 people in one weekend and a match was found for a blood cancer patient.
We would love for you to host a drive (known as a Swab Party) at your office.
We provide all the kits, all the swag and volunteer t shirts for your realtors.
So what is a Swab Party?  A Swab party is when a person, organization or even a real estate office hosts a bone marrow drive at their location and invites people to sign up as potential lifesavers.  The process is really simple. No Blood, No Needles, just a Q Tip and we swab the cheek of people to see if they are a match and can possibly save a life of someone battling blood cancer.
We had the honor of joining forces with Signature Premier Properties at one of their offices and they showed great leadership and care for their fellow man.  Check out photos of their event here.

The swabbing process is simple.  You can watch the Donor Training Video here:

Today, we are sharing the opportunity to make a difference for humanity and saving the lives of those battling blood cancers.
The weekend of July 29th we held donor drives (known as swabbing stations) in Miami as well as Long Island.  We swabbed over 100 potential lifesavers.   This is an opportunity for people to potentially save the life of someone who has almost no options for their recovery.
Personally, Alex Montalenti, witnessed the miraculous recovery of a friend's daughter who was diagnosed with Leukemia at the age of 3 and was saved by a bone marrow donor who was in the list and is now a healthy happy child at age 8!
Watch her story here:

The value of your contribution is tremendous and there is great need for more people to participate.  Check out dkms.org
Check out DKMS:

We will have a fundraiser during Pediatric Cancer Month and we want all of friends and clients to be a part of it.  The details will be announced soon,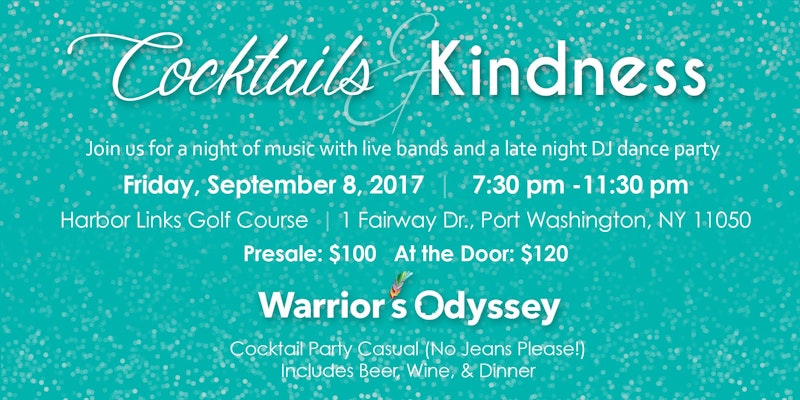 Link to sponsor or buy tickets Here
As Alex says, "you could be a life saver", we invite you to take this opportunity and make  difference.  Being involved in humanitarian and volunteer action is both rewarding and good for business.
Check out swabparty.org:

Contact us anytime to learn more about how you or your office can participate here